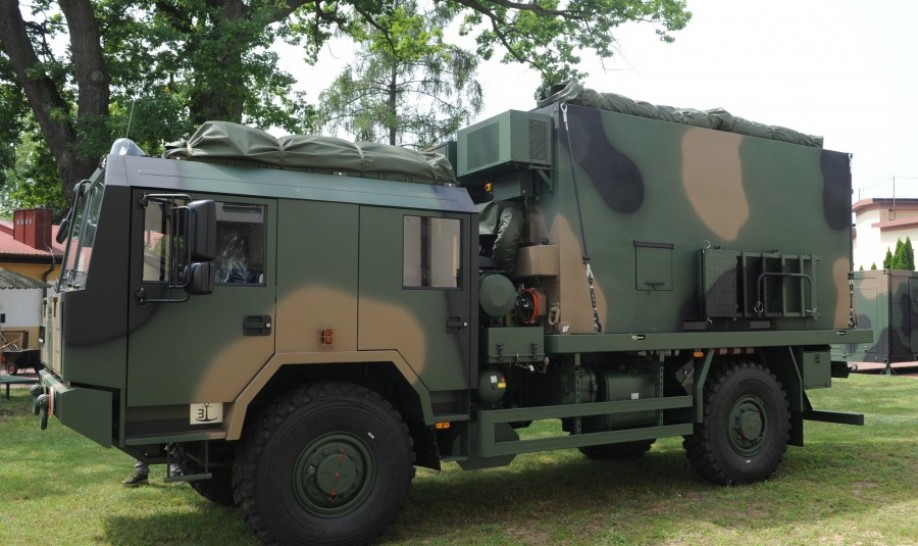 Training courses for Mobile Registries users
This July, a series of training courses for Mobile Registries (RKT) users have commenced at the Company. The training schedule reflects the delivery process of another 6 units of the RKT solution for the Polish Armed Forces, to be concluded in August this year.
The training curriculum, meticulously developed by WZŁ-1 S.A.'s Project Team, is divided into two units: theory and practice. It covers all the requirements regarding the RKT operation expertise.
We have gathered highly positive feedback from the attendees of the first stage of the training as well as from the representative of Gestor. It is another stage of the Company's top skill development in the realm of training delivery.