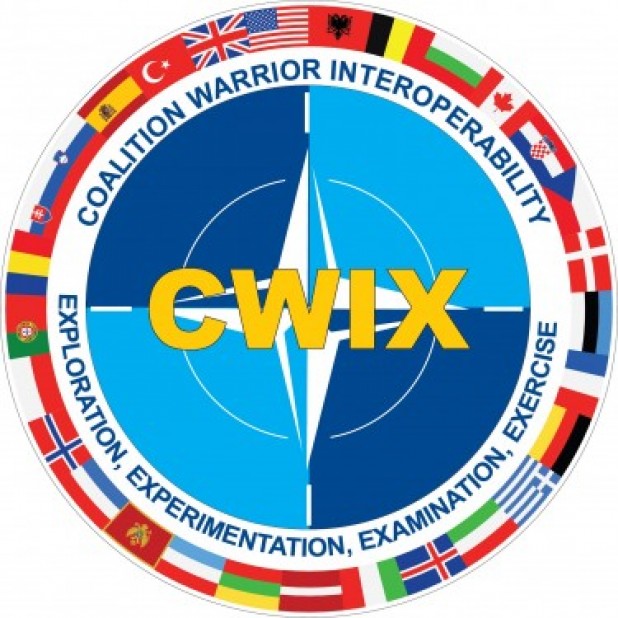 WZŁ-1 S.A. IN NATO CWIX'21
Between June 7 – 25, 2021, WZŁ-1 is taking part in NATO CWIX'2021.
As a part of this year's CWIX, our new Integrated Digital Communication Center, ZWŁC POL CC-132 is being tested in action. It is an innovative solution developed by WZŁ-1 S.A. as a communication and data exchange system, based on and compatible with other systems used at both tactical and operational levels.
During this CWIX, WZŁ-1 is testing its ability to exchange protocols and messages (e.g. OTH GOLD, ADatP-3). ZWŁC POL CC-132 enables data exchange under strict security procedures, involving user authorization and authentication. The exchange of information with other systems is carried out in compliance with all required ICT security principles, procedures and rules, by means of ICT convergence methods. The architecture and mechanisms applied in ZWŁC POL-CC-132 will be used in other products offered by WZŁ-1, such as field communication shelters/centers or field data processing centers.
The purpose of the CWIX'2021 testing is to confirm that the solution proposed by WZŁ No. 1 S.A. is fully compatible and interoperable with the Polish Armed Forces' other communication and data exchange systems, as well as with other systems applied by NATO countries.