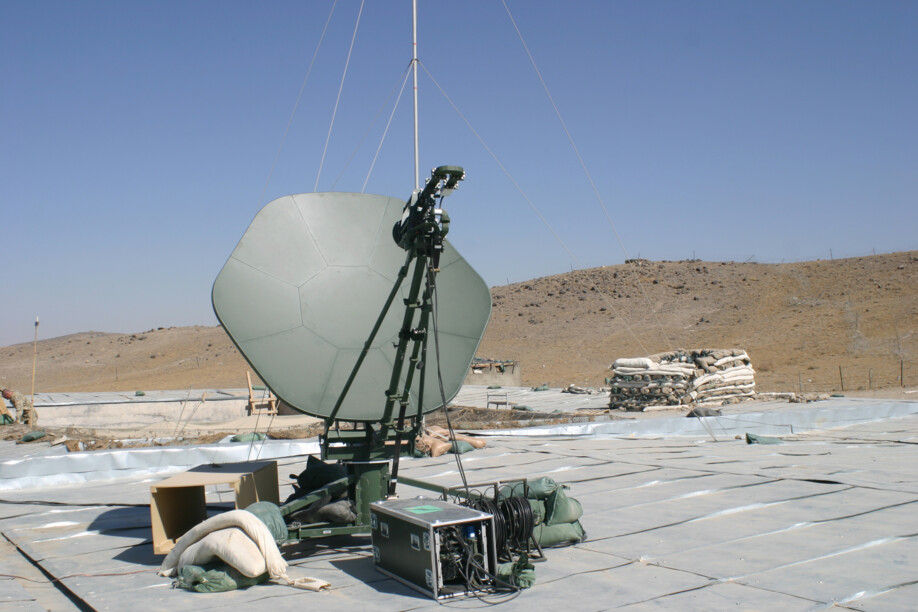 WZŁ-1 S.A. with a new contract for satellite communication by PKWs (Polish Military Contingents)
Military Communication Works 1 S.A. has won a tender announced by ICT Support Center for the Armed Forces for a comprehensive satellite communication system for Polish Military Contingents in 2022.
WZŁ Nr 1 S.A. has been supplying a satellite band for Polish Armed Forces for more than 10 years. We provide a comprehensive service, including (apart from the satellite band itself) our assistance in training, maintenance and operation. This is of key importance for a reliable and secure transmission of military information abroad.