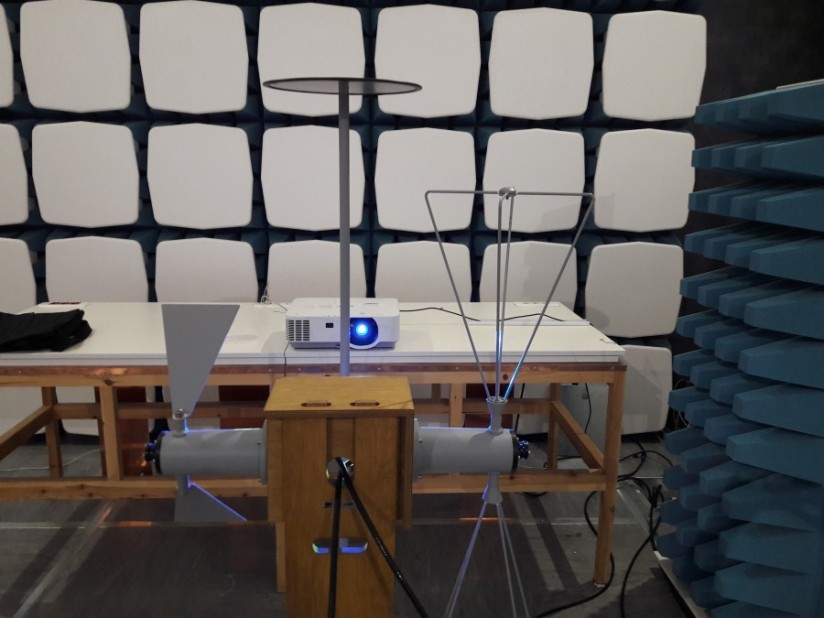 WZŁ-1 S.A.'s Test Lab with a new contract
At the beginning of September 2021, Wojskowe Zakłady Łączności Nr 1 S.A. concluded a contract with the Military Unit of the Ministry of National Defense to provide a service consisting in determining the commercial equipment class in accordance with ZOBT-500A.
Under the contract, the WZŁ-1 S.A. Test Lab specialists will examine several dozen commercial devices, such as: notebooks, monitors, servers, IP telephones and others. The aforementioned tests will be performed in accordance with approval No. 1/2020 issued by IC SKW (the Military Counterintelligence Service's Certification Institution), and they will be confirmed by appropriate POK certificates.