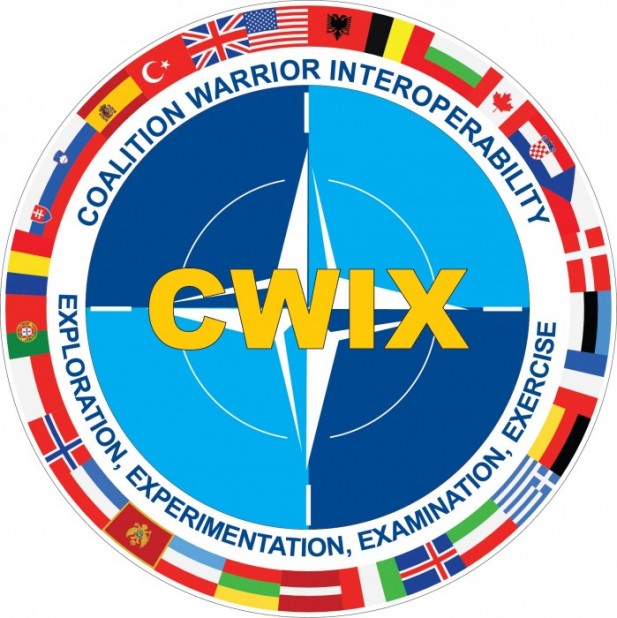 WZŁ Nr 1 S.A. taking part in NATO EXERCISE CWIX"2020
From 8 to 26 June 2020, WZŁ Nr 1 S.A. is participating in CWIX'2020 (Coalition Warrior Interoperability eXercise). Our Integrated Digital Communication Center (ZWLC POL CC-121) is being tested in the exercise. It is an innovative technological solution in the area of communication & data exchange systems, developed by WZŁ Nr 1 S.A. and planned for use on the tactical level.
The testing aim is to confirm its full compatibility and interoperability with all other communication & data exchange systems of the Polish Armed Forces, as well as with the systems operated by NATO countries.
In CWIX'2020 our Integrated Digital Communication Centre is operating and is being tested together with RKP-8100, a multi-band radio station by R&D Center of Centrum Techniki Morskiej S.A. in Gdynia.